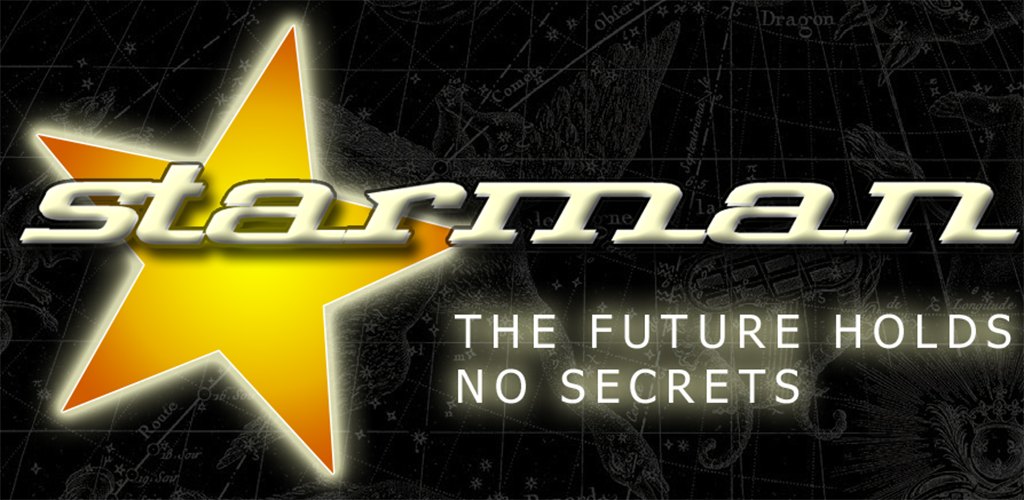 Starman
A downloadable game for Android
The future holds no secrets for Starman!
Starman is no ordinary man, he can read the future. He is a bit silly, granted. But he CAN read the future!... his brother told me. I'm sure he can read it, or at least guess it, and sometimes get it right.
No, he CAN read the future. Really. That's what I've been told to say and I'm going to stick with it!... unless of course the cheque doesn't clear. But it should. I didn't ask for much, and I don't write often nor well. I'm actually a cat trainer. Not big cats - like lions or tigers - but very young ones. Kittens.
But Starman knew this all along! He KNEW!

All three series of Starman packed within the app (no downloads) - that's more than one full year of horoscopes!
Download
Click download now to get access to the following files: