Battle Of England
A downloadable game for Windows, macOS, Linux, and Android
BATTLE OF ENGLAND
Yes, that's right, created in 1987!

From the original game:
"Richard, a noble of distinction and loyalty, betrayed the King and Queen of ENgland by taking the great town of London by force. His forces expanded and conquered many other towns in his name. The King and Queen of England remain captives of the evil Richard within a dunhgeon in the heart of London. England, plunged into turmoil, is in need of a brave hero to release her from the clutches of Richard the Traitor."
Designed as a highly customizable multiplayer game for the Commodore 64.
Hand digitized play map: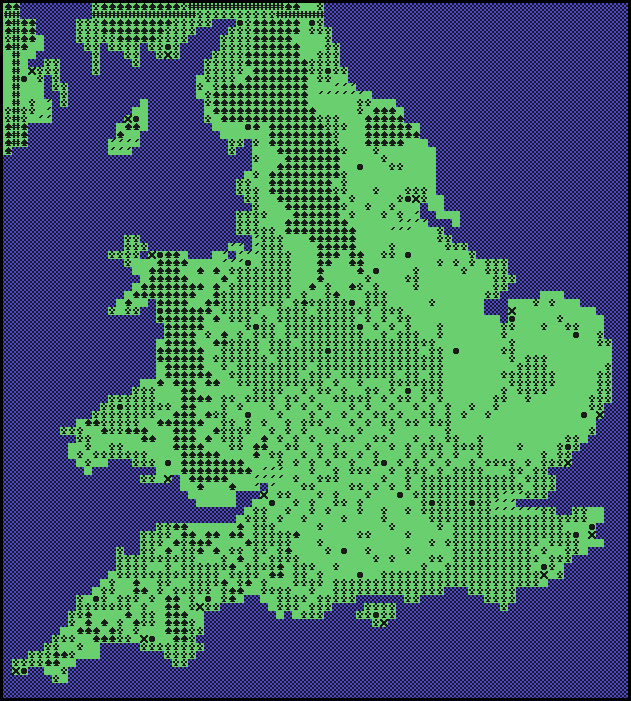 Playing on a traditional board or map (we used the one that came with a board game called "Kingmaker") can be a good experience. Simply use it as a rough strategic map, place counters or pieces on it as necessary - or not.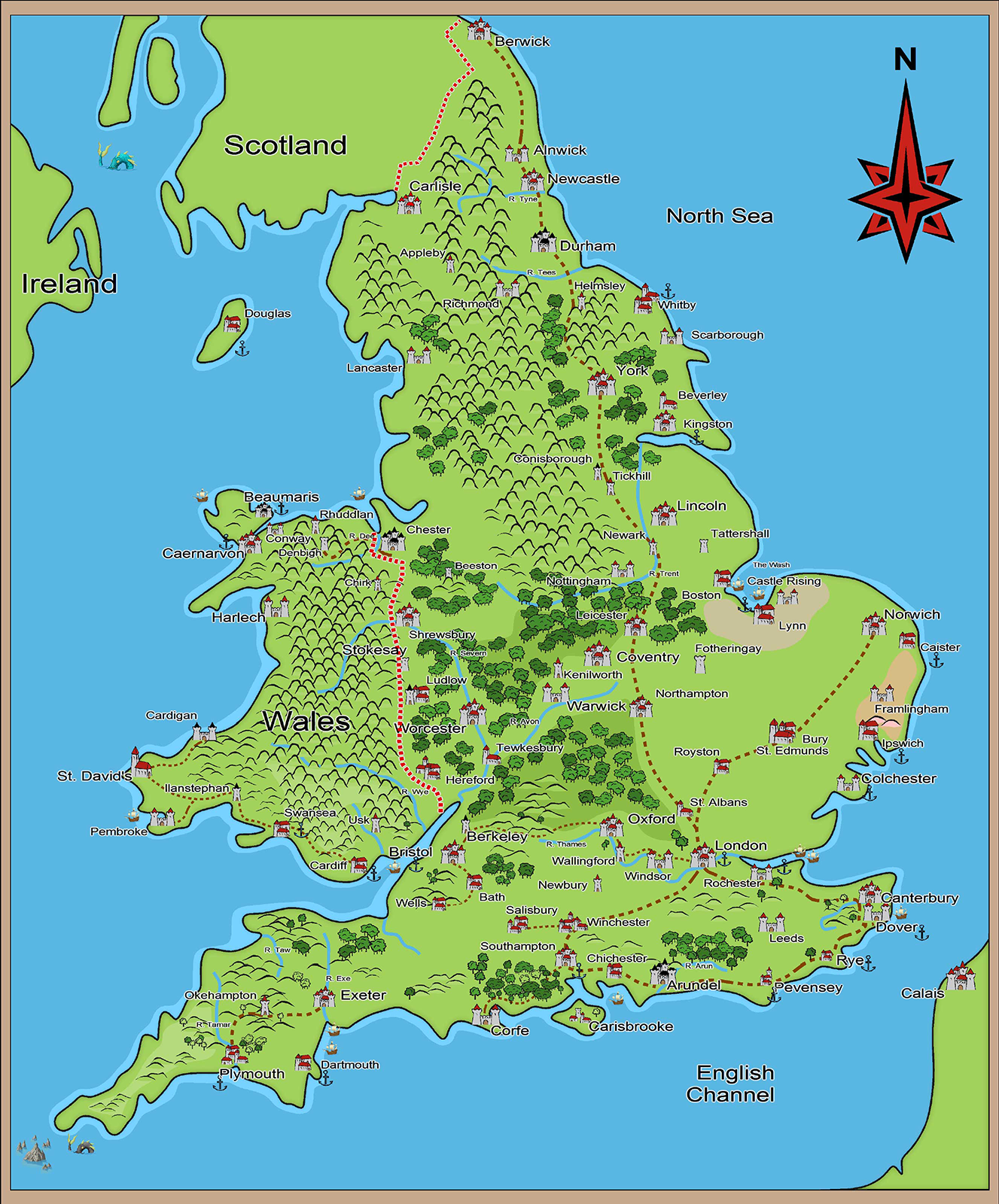 * THIS NEEDS AN EMULATOR (eg CCS64) TO PLAY.
Download
Click download now to get access to the following files:
ENGLAND.PRG (Program File for C64 emulator)
31 kB
ENGLAND.T64 (Tape File for C64 emulator)
32 kB